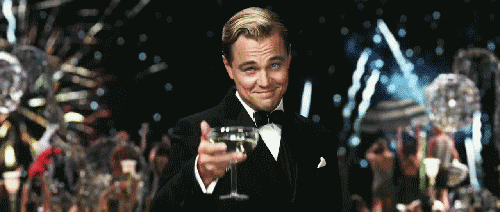 Hey kids, we made it a month! I am so thankful for all of your encouraging comments and for just reading at all. I truly appreciate it.
It's been fun so far, and also a nice challenge to find something to write about everyday. (Except for last week, when I was down and out.) I've gotten into some deep conversations about faith and laid bare my fitness failures lately. Thanks for giving me that platform, and for all the messages you send about what I'm doing. It's quite kind.
One down, and 11 more to go.